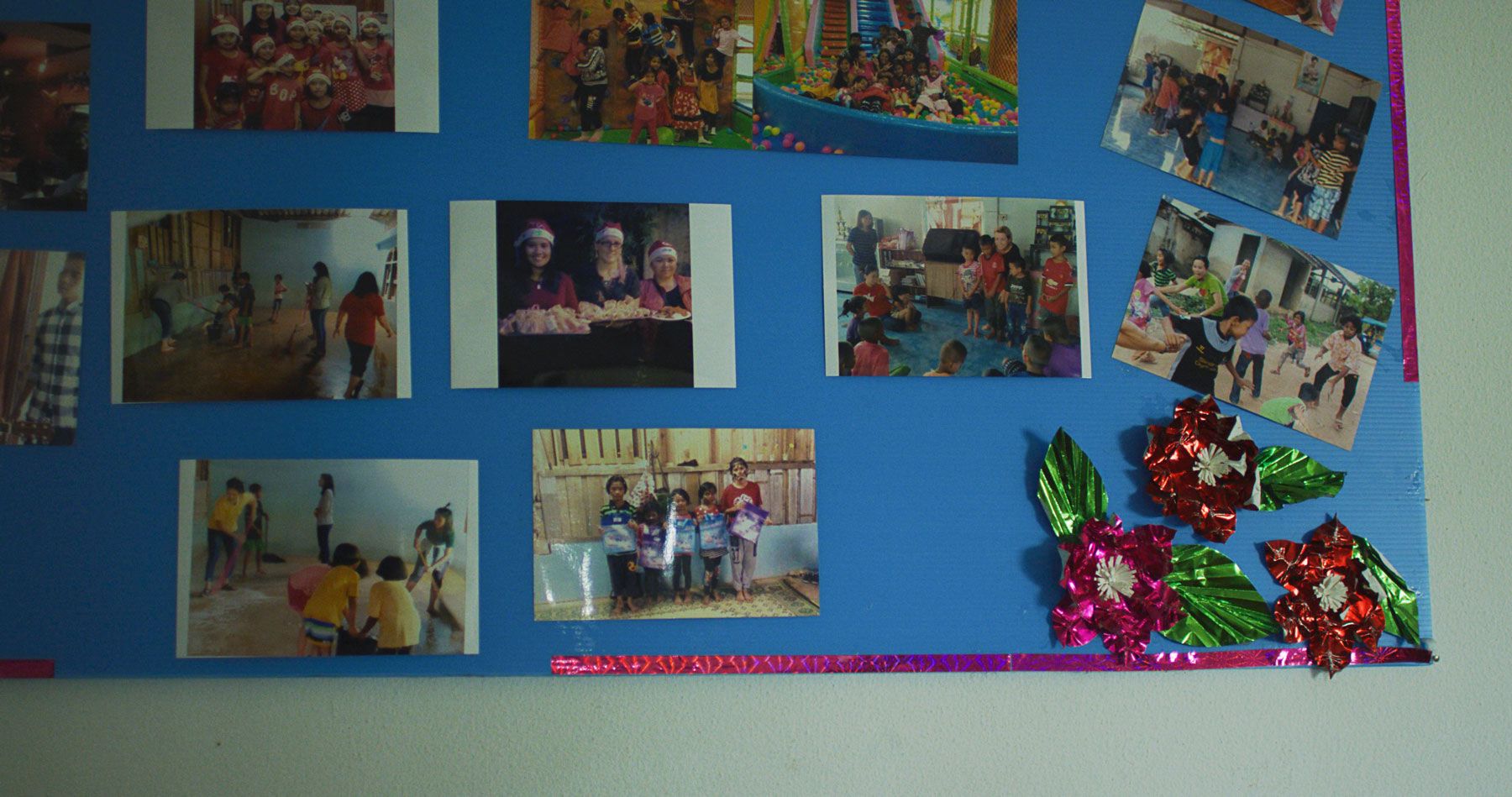 We have vision.
Widely recognized and valued by the Thai Government as an organization operating with high principles that produces consistent positive results in releasing individuals and entire communities from the cycle of poverty, FPDF will provide increasing number of opportunities for effective volunteer work for both local and international recruits.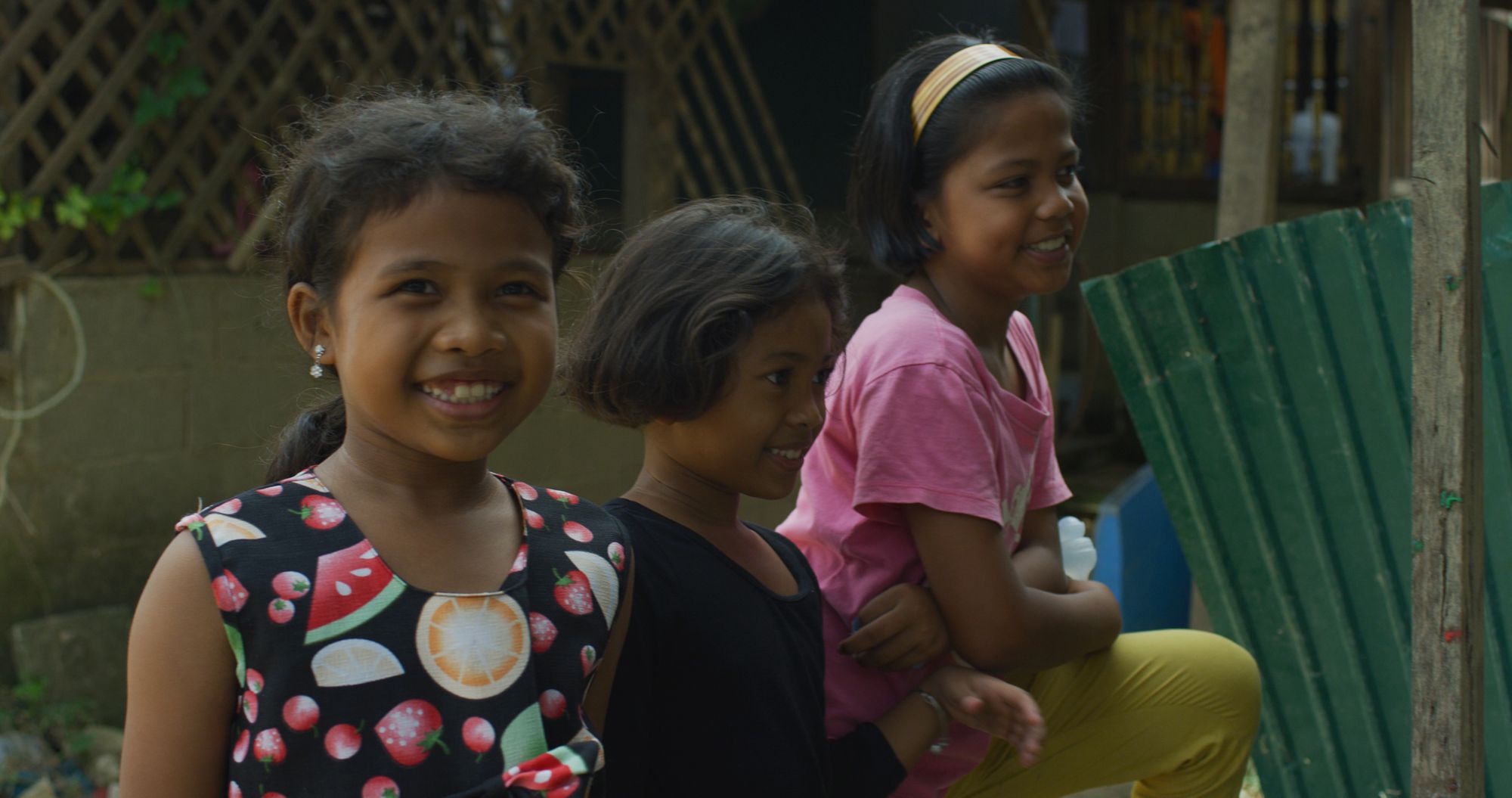 So we're on a mission.
First Priority Development Foundation (FPDF) exists to release people from the cycle of physical, social, environmental and emotional poverty.
We've grown to six locations in Thailand. We endeavor to establish more locations.
We email a tax deductible receipt in return for every donation received.
To request our financial reports, please email us.